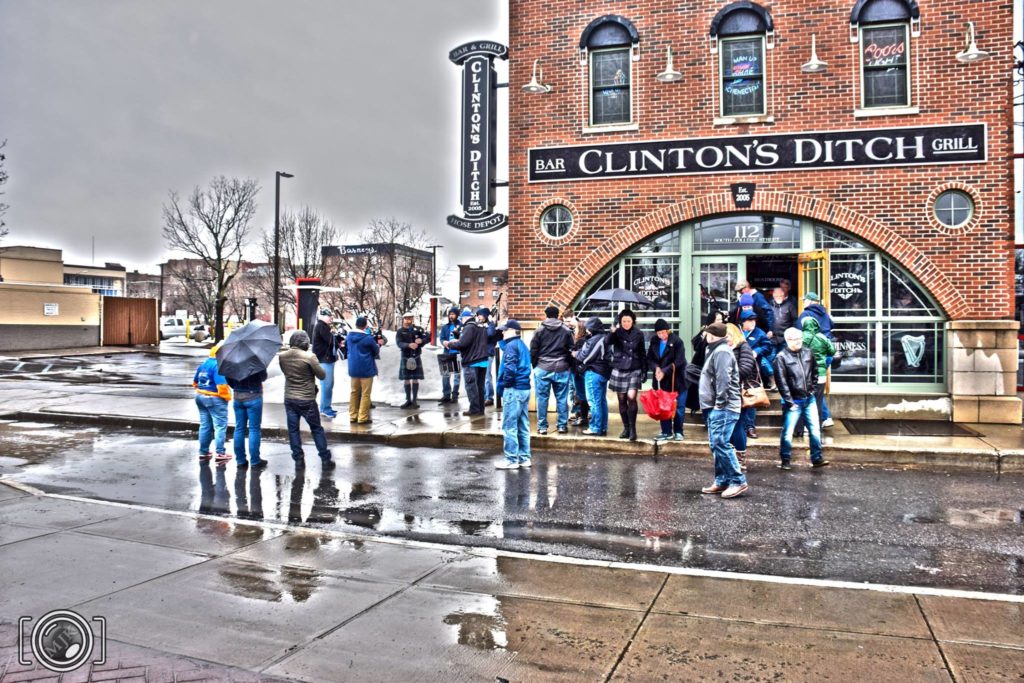 We would like to take this opportunity to thank everyone that came out and supported our Pub Crawl this past Saturday, March 25th.  What a time we had….even though it's start was a bit rocky, we forged ahead and had a great time along the way.
We would especially like to thank our crawl stops, Clinton's Ditch, Katie O'Byrnes, Pinhead Susan's, Centre Street Pub, & The Schenectady AOH for their hospitality, generosity and support.  Also a very big thank you to our very own Bill Schmitt for coming up with, planning, & running this event!!
And last but not least….Congratulations to Nancy Zieker on winning the Trip to Scotland Raffle.  Thank you to all that entered.
We even made the Schenectady Gazette on Sunday 3/26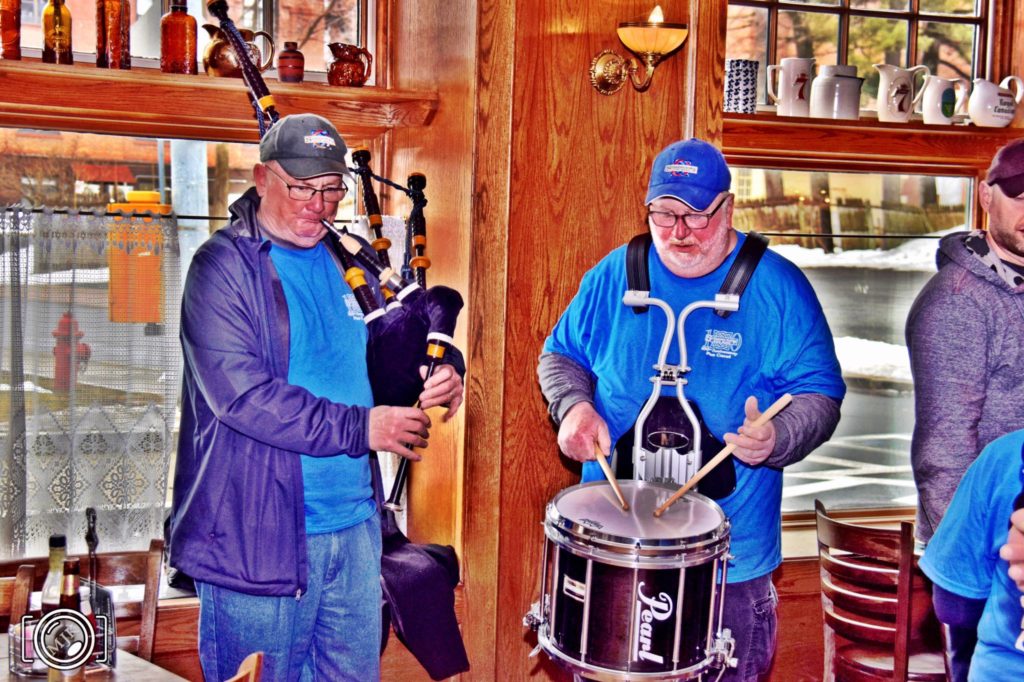 •For pictures of the event    Click Here
(photos are owned by Matthew J. Kelly, any reproduction or use without his written consent is prohibited)