---
Centennial Golf Tournament: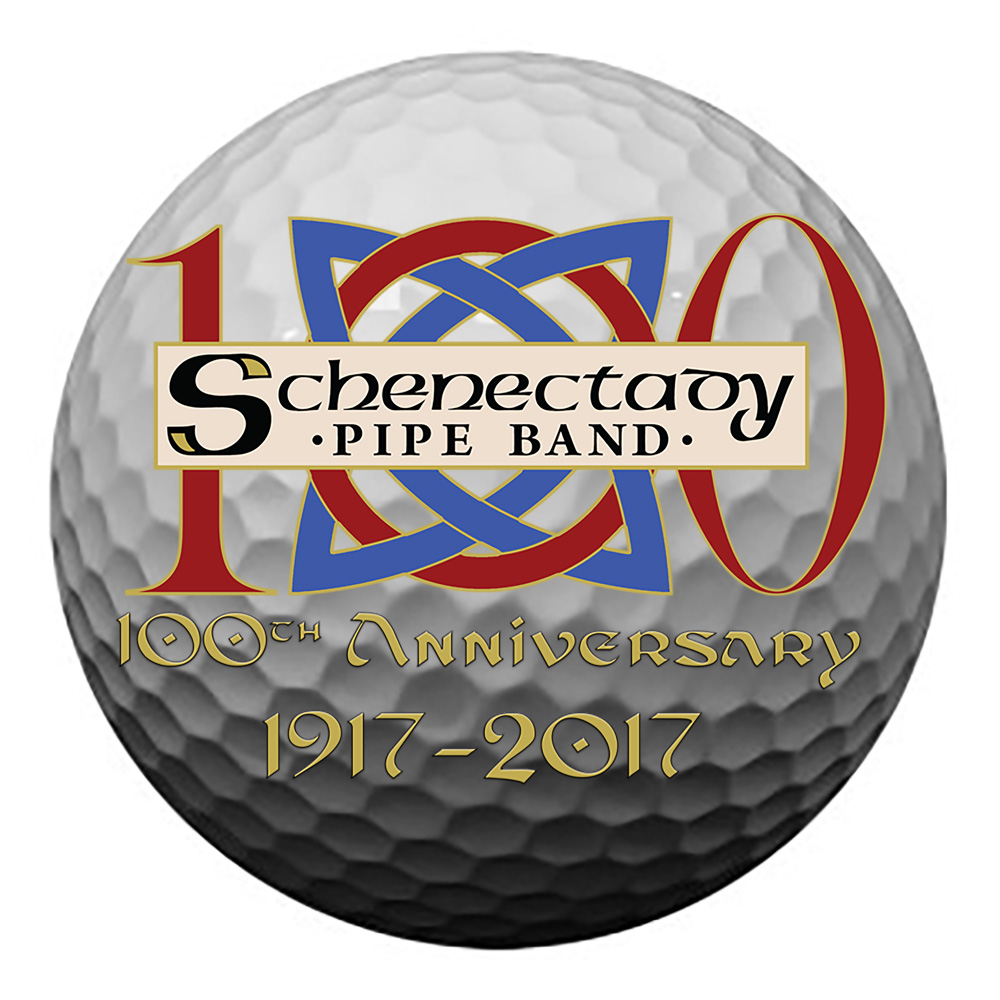 ---
Centennial Update:
Virtual Trip to Scotland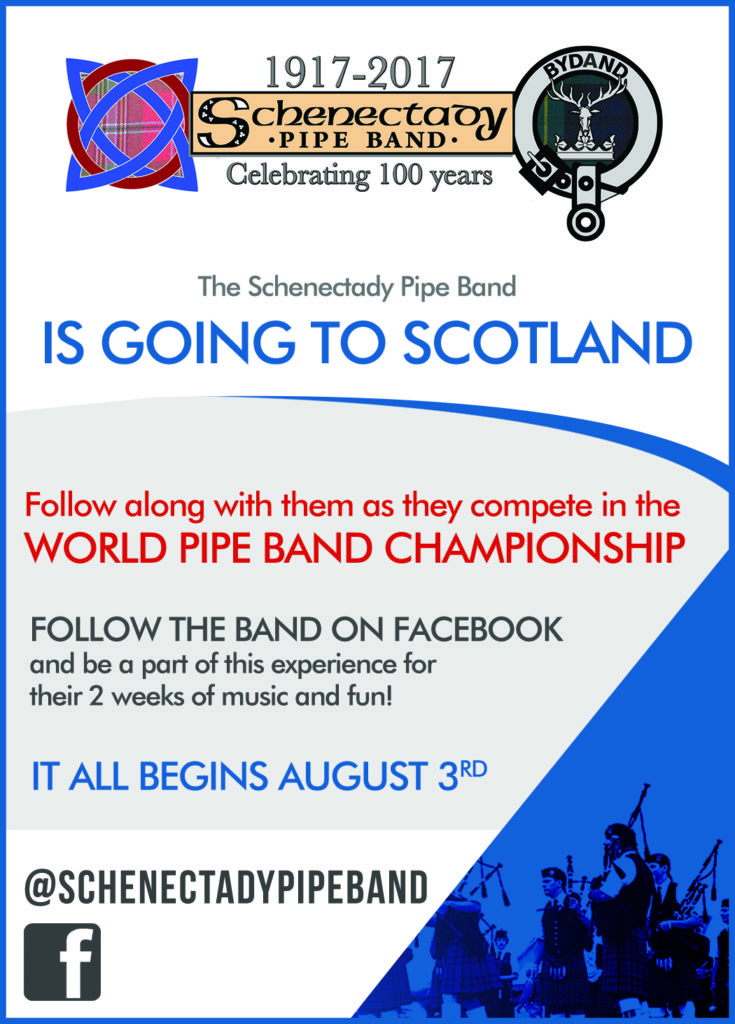 ---
Centennial History:
Our 1st Pipe Major, Isaac L. Riddell
---
On Monday We'll Rest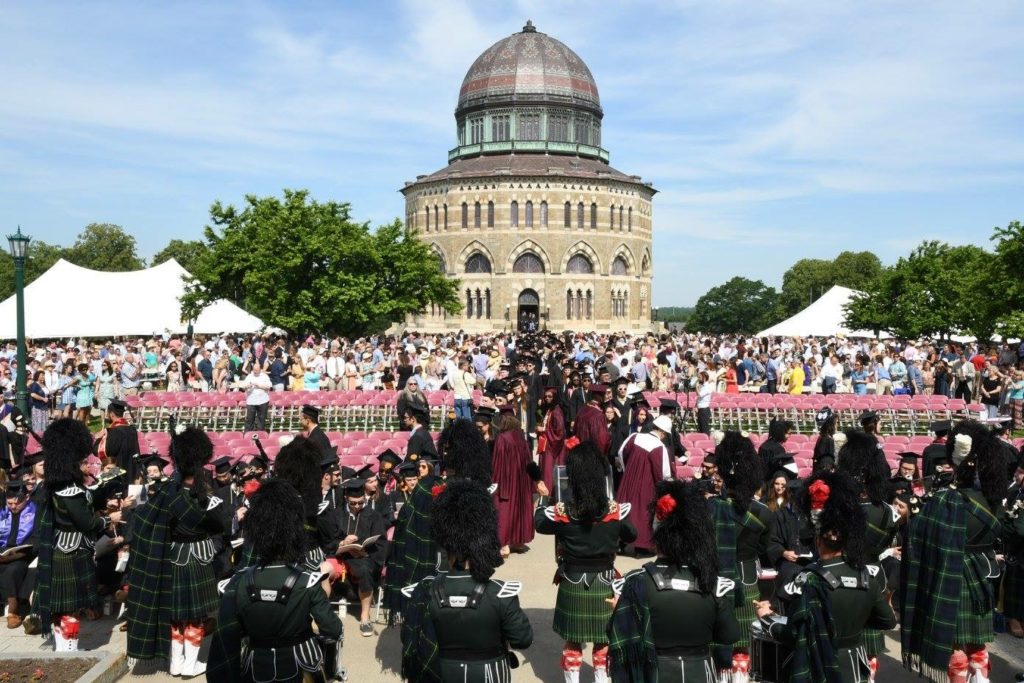 ---
Happy Tartan Day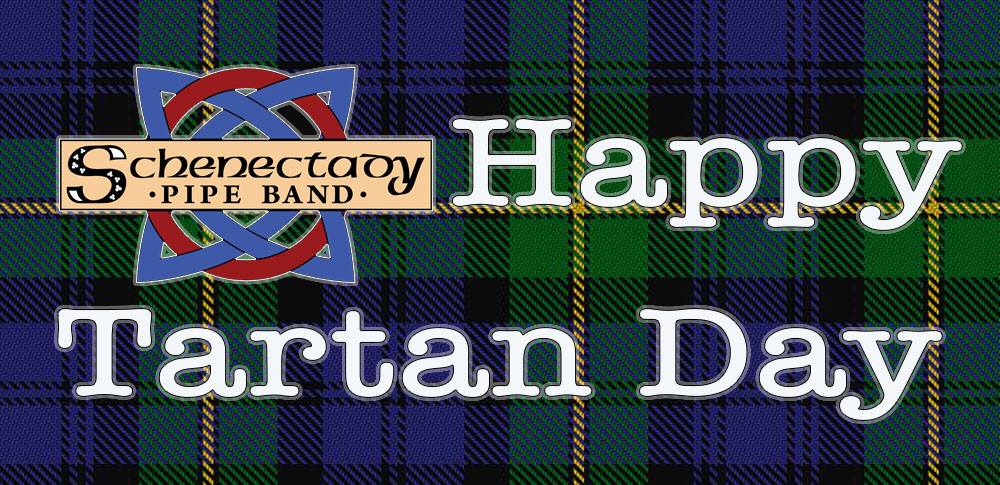 Tartan Day is a celebration of Scottish heritage on 6 April, the date on which the Declaration of Arbroath was signed in 1320. An ad hoc event was held in New York City in 1982, but the current format originated in Canada in the mid-1980s. It spread to other communities of the Scottish diaspora in the 1990s. In Australia the similar International Tartan Day is held on 1 July, the anniversary of the repeal of the 1747 Act of Proscription that banned the wearing of tartan.
Tartan Days typically have parades of pipe bands, Highland dancing and other Scottish-themed events.
Source: Wikipedia; Tartan Day
---
100th Anniversary Pub Crawl
THANK YOU FOR MAKING IT A GREAT EVENT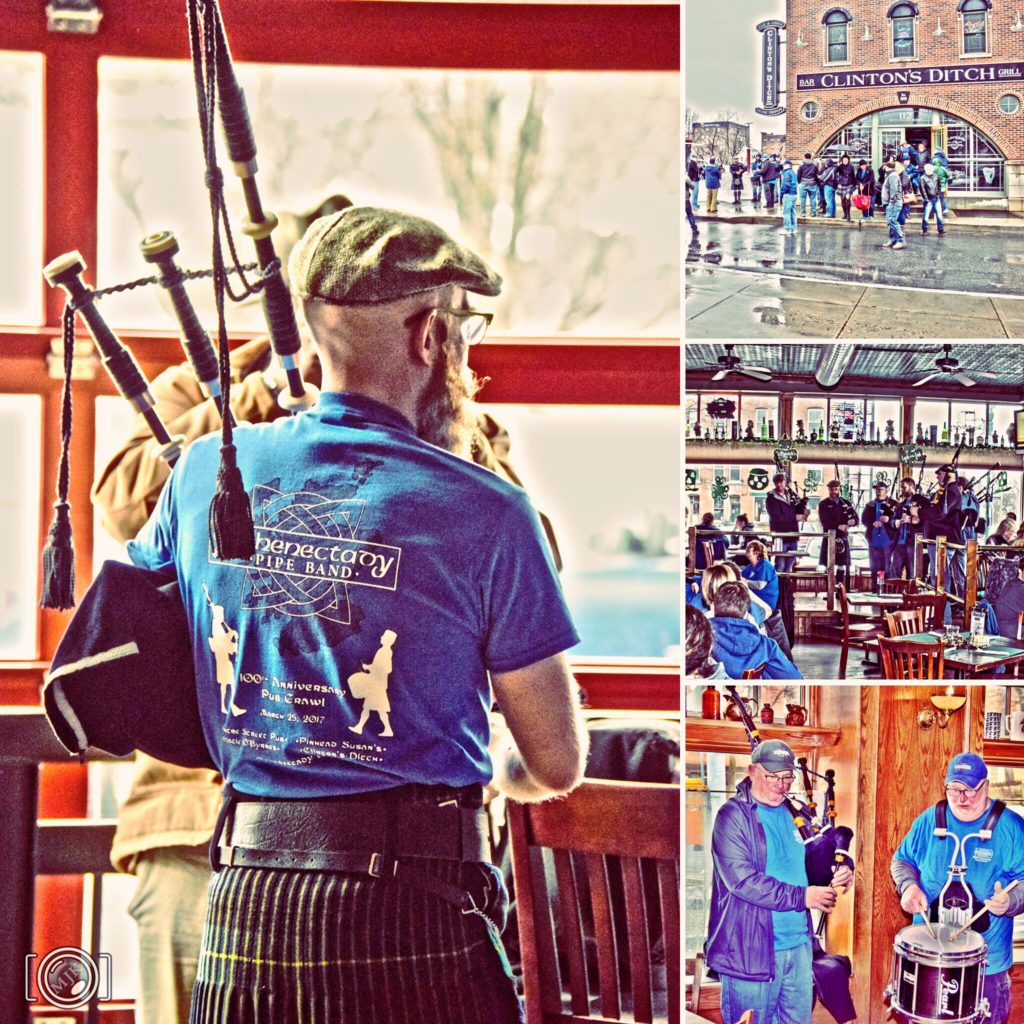 ---
More Centennial Events Planned:
Here's a list of events planned for the celebration:
•Scotland Trip: August 2017
•Games Special Event: September 2017
•Golf Tournament: Fall 2017
•Gala: October 8, 2017
Click HERE to join our mailing list to keep up to date on what the band is doing.
---
Help us build our history:
In 2017, The Schenectady Pipe Band will be celebrating its 100-year anniversary and we are looking for your help. If you have any photos, videos or old newspaper clippings of the band from over the years, we would love to see them. If you're willing to share those with us, please email us at: schenectadypb@gmail.com
---