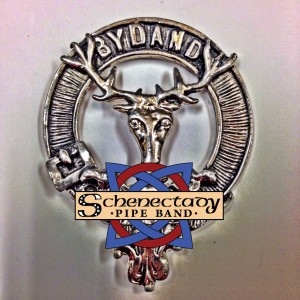 Help SPB grow and flourish by purchasing band apparel. Thank you for supporting The Schenectady Pipe Band.
Click on the photo below or HERE to go to our shop.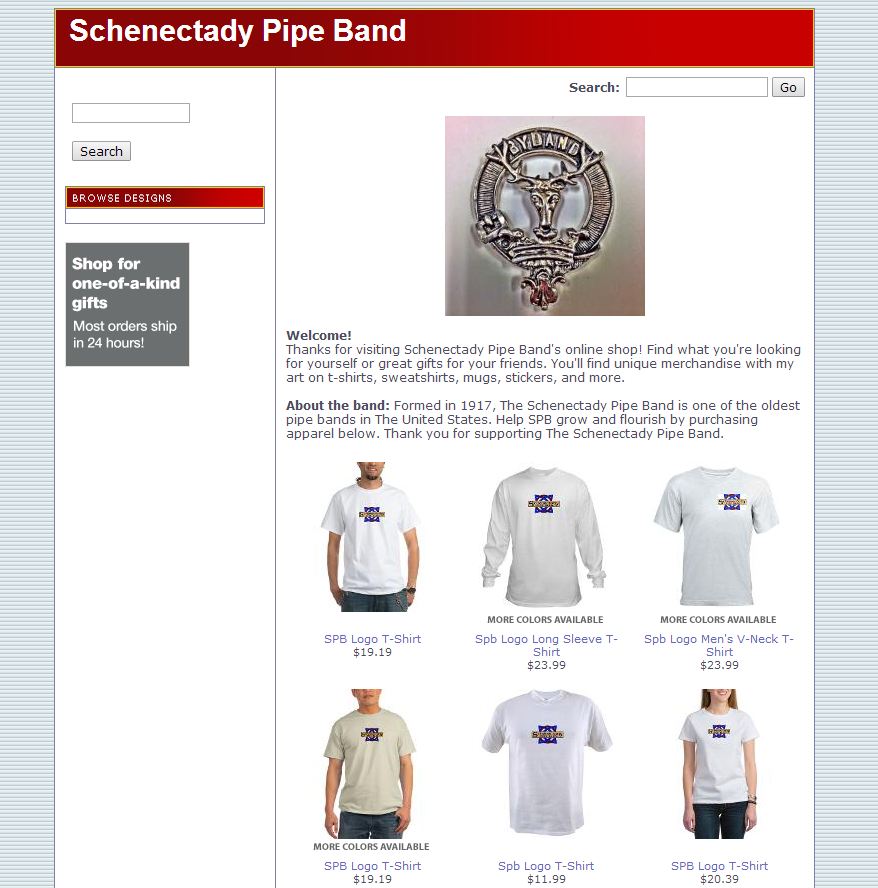 Shop and apparel operated by cafepress.com.  Any and all issues or returns should be directed to them via the band's shop page under customer service at the bottom of the page or by clicking HERE.